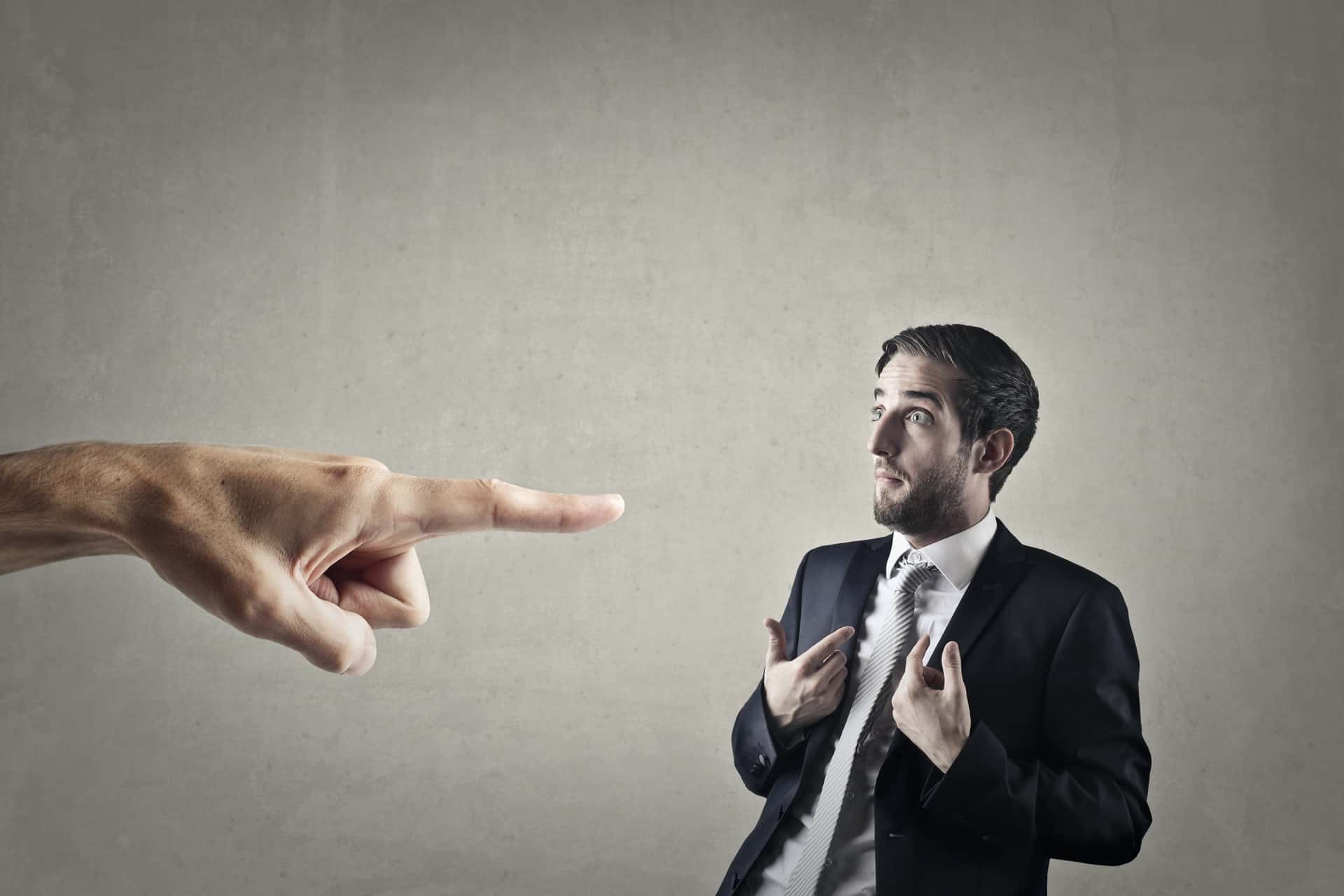 Family dynamics are inherently complex, and there are situations in which misunderstandings occur. Sometimes, altercations become so intense and frequent that the court steps in to keep the disputing parties away from one another. Protective orders explicitly prevent an individual from contacting or interacting with another person, typically a family member, relative, spouse, or intimate partner. Protective orders can typically last from thirty days to two years, and if you are accused of violating the terms of the protective order during this time, you can face significant criminal penalties if you're found guilty. Here's what you should know about protective orders in Texas, and what steps you can take if you are accused of violating the terms of an existing protective order.
Protective Orders in Texas
Essentially, a protective order is designed to protect victims of continuing acts of violence, harassment, or stalking. In order to put one in place, the court must determine that the petitioner has been the victim of family violence and that such violence is likely to continue in the future. In some instances, the petitioner's testimony can be enough to secure a protective order against someone, even if such testimony is exaggerated or untrue. As a result, you may find yourself under court orders to stay away from the petitioner's home, workplace, or even your child's school. If you violate these terms in any way, you can wind up facing criminal charges.
Consequences of Violating a Protective Order in Texas
If you are accused of violating the terms of the protective order, you may be charged with a Class A misdemeanor. If convicted, you could face a $4,000 fine, a jail sentence of up to one year, or both. However, if you've previously been convicted of two or more similar offenses, you may be charged with a felony in the third degree. Such a conviction carries a prison sentence of anywhere between 2 to 10 years. Additionally, if you violate an existing protective order two or more times within a one-year period, you can also face third-degree felony charges. Even small violations, such as calling the petitioner or showing up at their place of work can lead to severe and lasting consequences.
Contact a Pearland Attorney Right Away to Protect Your Future
Facing any type of criminal charges can be overwhelming, as your future is suddenly up in the air. If you've been accused of violating the terms of a protective order, or you're facing family violence or domestic violence charges of any kind, contact a trusted criminal defense lawyer as soon as possible to ensure that your rights are protected. Whatever the specifics of your situation may be, your attorney will work hard to secure you the best outcome available. Don't leave your future up to chance—get in touch with an attorney right away to keep your future bright.
For reliable and effective criminal defense services in the Pearland area, contact the Law Offices of Keith G. Allen, PLLC at (832) 230-0075 today to arrange a free consultation.