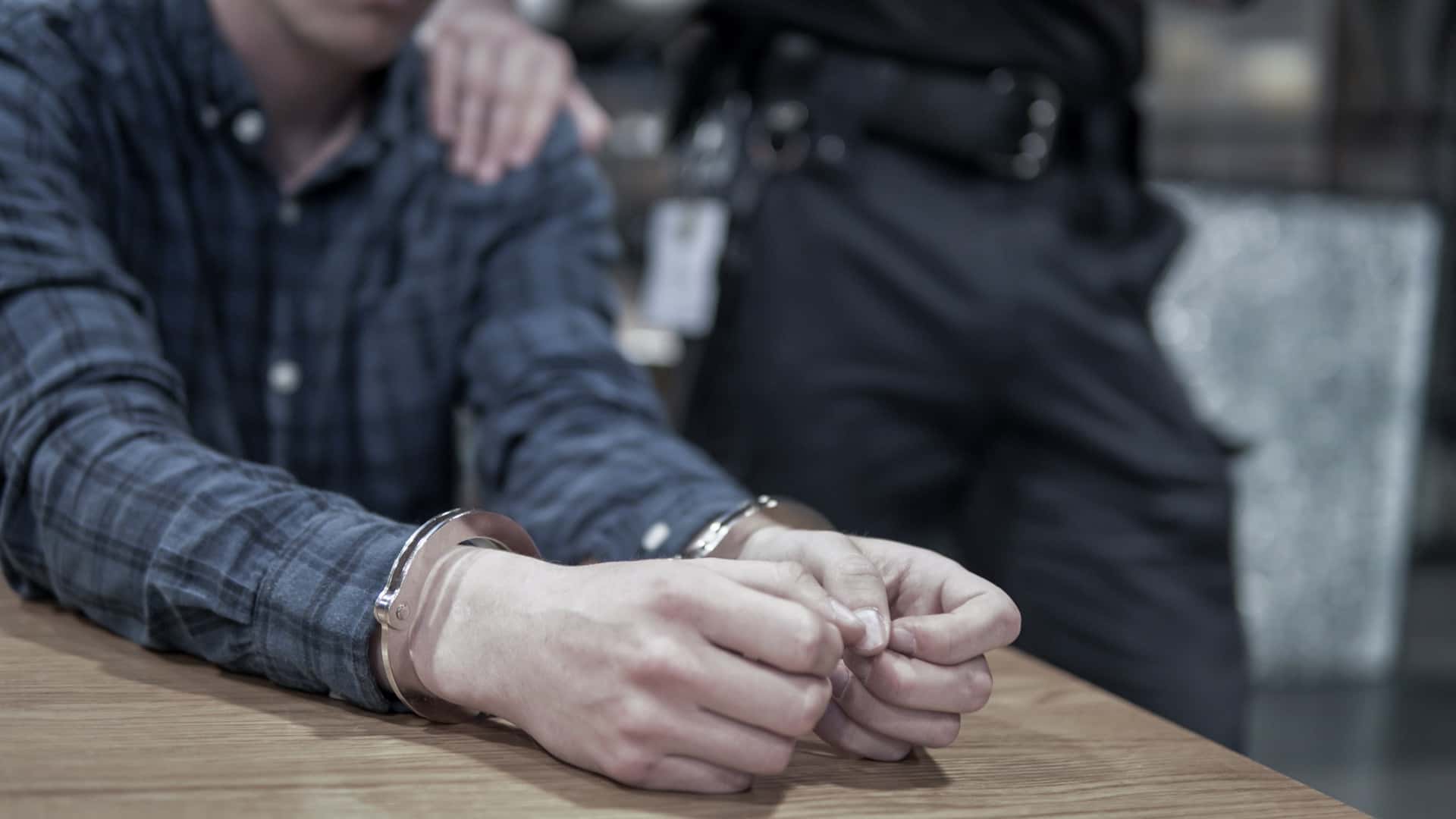 Assault charges can carry serious social and legal consequences. A conviction can follow you for life and affect your job opportunities, housing, ability to possess a firearm, child custody, and more. If you have been arrested, you are probably feeling confused and distressed. Even so, your actions immediately following your arrest will be vital to your ability to defend yourself against these charges.
You Have a Right to Remain Silent, Use It.
If the police have arrested you, they have already decided that you are guilty, and you are not going to change their minds. Exercising your right to remain silent is, therefore, always a good idea, if you have been arrested. You know the phrase, "Anything you say can and will be used against you in a court of law"? It's true. Do not provide the police with any information until you talk to a lawyer.
Be Polite
Even though you will be refusing to give the police the information they want, that does not mean that you should be rude or aggressive. Doing so can only hurt your case. Instead, politely inform the officers that you are exercising your right to remain silent and you would like to speak to an attorney.
Making Bond.
If you have been arrested, you will normally see a judge the next morning. The judge is only there to read you your rights and set your bond amount. The judge is not there to determine your innocence. Once the judge sets the amount of bond, you can either post a cash bond for the full amount (which will be returned to you once the case is settled) or you can hire a bonds person who will typically charge 10% of the bond amount (which will not be returned, that is their fee). The judge may also issue an Emergency Protective Order. It is important not to violate any conditions of the bond or the protective order, or you will find yourself back in jail.
Hire a Criminal Defense Attorney
No matter what the nature of the criminal charges against you, you need a skilled attorney. Hiring a board certified criminal defense lawyer as soon as possible can help you achieve the best possible outcome. An experienced lawyer like Keith G. Allen will tell your side of the story and aggressively defend your rights in and out of court.Mr. Allen has helped countless clients get their charges reduced or dropped altogether with straightforward defense strategies that get results. If you've been charged with a crime in Texas, call the Law Offices of Keith G. Allen, PLLC at (832) 230-0075 to schedule a free initial consultation with an experienced criminal defense attorney.