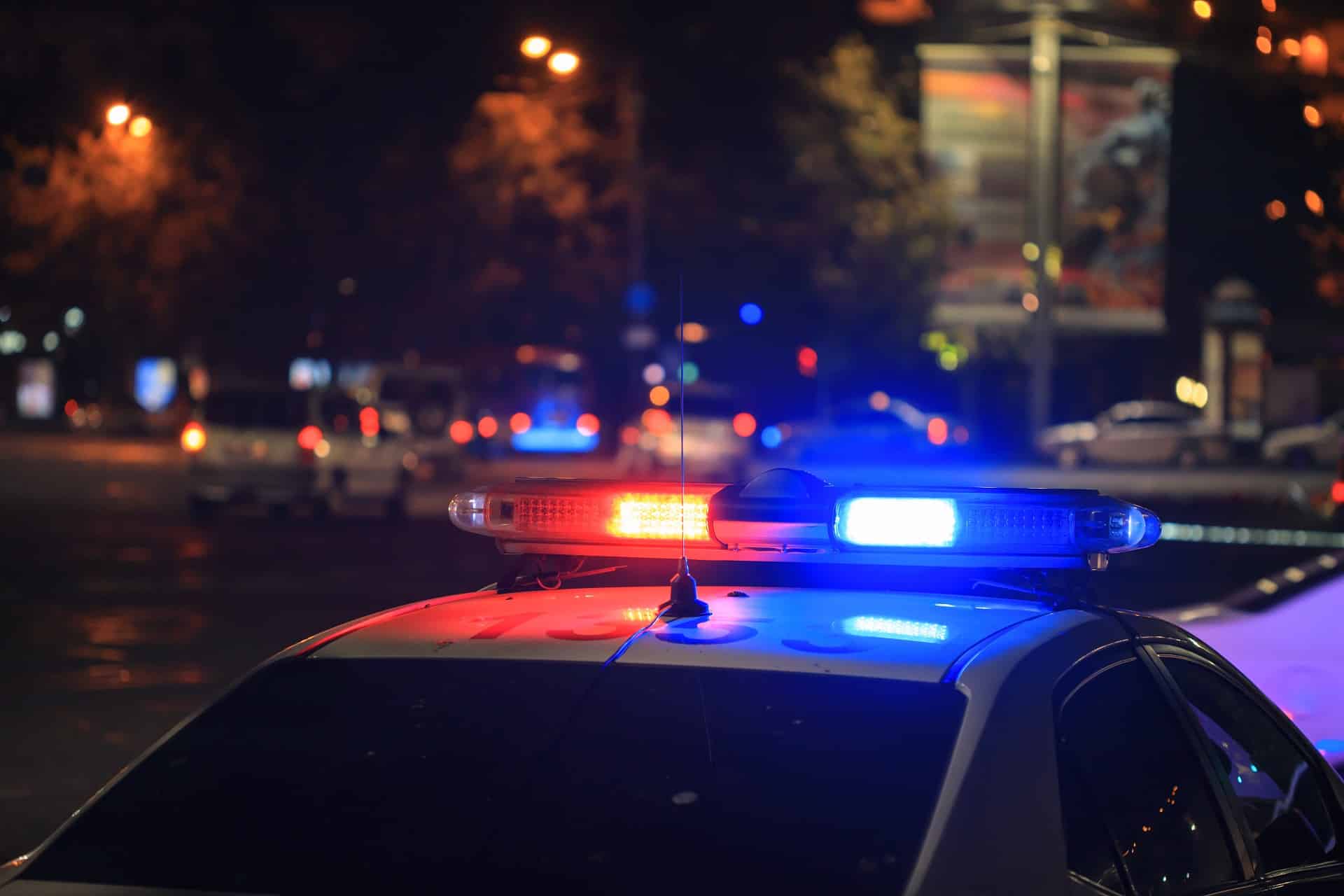 Although you can be arrested for assaultive offenses in Texas at any time of the year, there's reason to believe that warmer weather leads to an uptick in violent crime. As the temperature rises, especially in areas with older housing, people may become more restless, agitated, and prone to confrontation. If you live in the Pearland or South Houston area, here's what you need to know about the relationship between warmer weather and assaultive offenses.
What the Research Says
Researchers have been exploring the link between temperature and crime for several decades. According to a 2019 UCLA study analyzing crime reports, arrest counts, and service call records at the Los Angeles Police Department from 2010-2017, temperatures rising adobe 85 degrees lead to a 2.2 percent rise in general crime and a 5.7 percent increase in violent crime. The correlation was most visible in economically disadvantaged neighborhoods, where housing tended to be older and densely populated. Previous studies in Philadelphia found a similar pattern, while a 2014 Bureau of Justice Statistics report concluded that aggravated assault rates peaked during the summer months.
Factors Influencing the Uptick in Assaultive Acts
Some researchers suggest that hot temperatures can increase feelings of irritability and aggression, making disputes or confrontations turn violent. Others think that warmer weather prompts more people to go outside, making them more likely to come into conflict with others. However, one study that looked at the relationship between temperature and violent crime in the Dallas area found this correlation increased only up to a certain point. Beyond 90 degrees, the trend began to move downward, suggesting that extreme heat does not lead to more incidents of violent crime. Instead, excessive temperatures appear to cause more lethargy, causing violent activity rates to fall.
What to Do When Facing Assault Charges in Pearland
If you find yourself facing assault charges during these warm summer months, you should contact a skilled Pearland criminal defense lawyer right away to ensure your rights remain upheld at every step of the legal process. Together, you can discuss the specifics of your case and determine the best path forward. Don't let one heated dispute derail your life—work with a trusted attorney to keep your future as bright as possible.
Call the Law Offices of Keith G. Allen, PLLC, today at (832) 230-0075 to schedule a free consultation with an experienced Pearland criminal defense attorney.