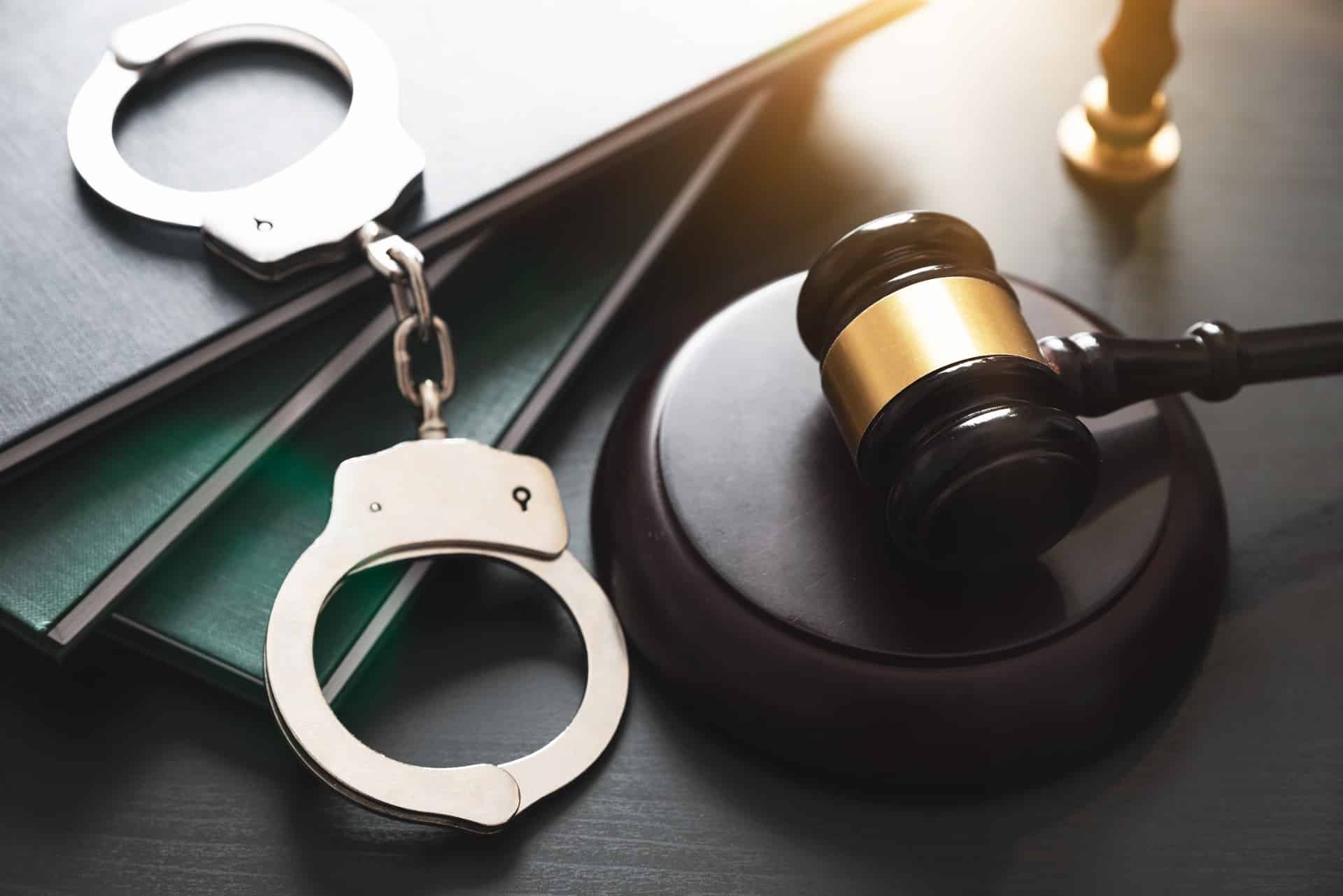 Arguments are an inevitable part of life. When emotions run high and tensions escalate, a dispute can turn physical before you even realize that's happening. Unfortunately, a momentary loss of control can result in assault charges that carry weighty consequences. Most incidents of assault rely on the alleged victim to describe what happened and demonstrate the injuries they sustained. However, what if the victim decides not to prosecute? Can you still face criminal charges without the victim's participation? In Texas, the answer is usually yes. Here's what you need to know about assault charges in Pearland and South Houston.
When the Victim Doesn't Want to Prosecute
It's up to the state of Texas to bring criminal charges—not the victim. While state prosecutors will attempt to work with the victim to strengthen their case, they can move forward without the victim's participation. The State can pick up assault charges and may even subpoena the victim to appear in court. Sometimes, the alleged victim may ask to have the charges dropped, but the decision of whether to proceed with the case ultimately rests in the prosecution's hands. So, even if the alleged victim changes their mind about the charges, you can still face criminal proceedings and penalties.
Don't Encourage the Victim to Drop the Case
When you're facing assault charges, it may be tempting to contact the victim and try to explain yourself. However, this strategy rarely works in your favor and actually ends up making things worse in many instances. Prosecutors may use your attempts to contact the victim as acts of harassment or intimidation. Instead, enlist the support of an experienced criminal defense attorney to advise you on how to proceed. Remaining silent is typically your best bet at moving towards a favorable outcome.
Get in Touch With a Skilled Pearland Criminal Defense Lawyer
Even if you think that the incident was just a big misunderstanding, the victim and the prosecution may think otherwise. Instead of hoping that the victim will persuade the State to drop the case, channel your efforts into working with a trusted criminal defense lawyer. Together, you can assess the specifics of your situation and determine the most strategic path forward.
Schedule a free consultation with a skilled Pearland criminal defense lawyer today by calling the Law Offices of Keith G. Allen, PLLC at (832) 230-0075.