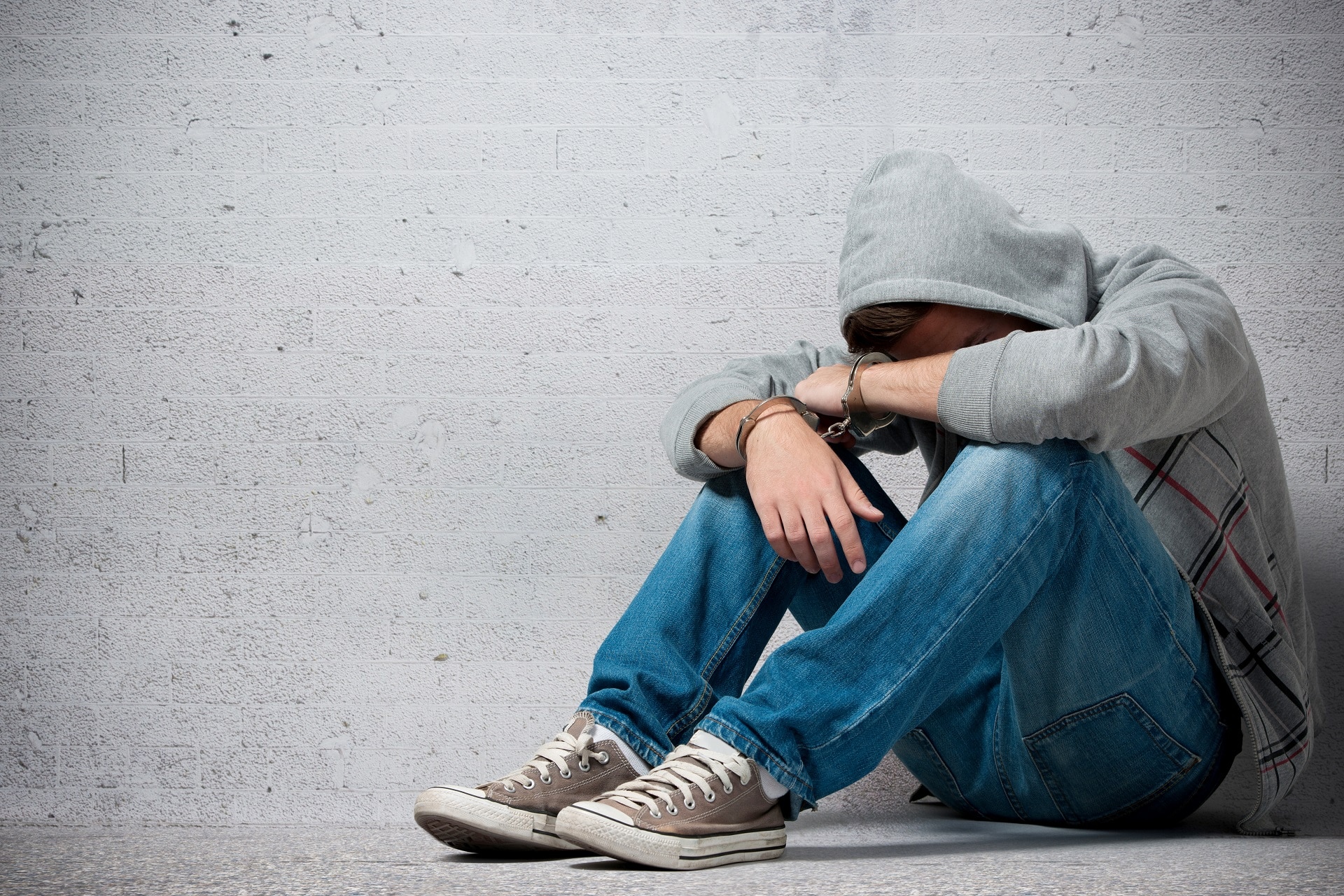 Texas takes drug crimes seriously. Those facing drug possession, delivery, manufacturing, or trafficking charges could face significant penalties, including costly fines and imprisonment. If law enforcement arrests you for selling or distributing illegal substances, contact a skilled criminal defense attorney right away to discuss your situation and ensure your rights remain protected. Here's what you need to know about drug selling and delivery charges in Texas and the steps you can take to safeguard your future and freedom.
How Texas Defines Drug Delivery
The Texas Controlled Substances Act defines drug delivery and drug transaction as transferring, "actually, or constructively, to another a controlled substance, counterfeit substance, or drug paraphernalia, regardless of whether there is an agency relationship. The term includes offering to sell a controlled substance, counterfeit substance, or drug paraphernalia." According to this definition, you can still face criminal charges even if no actual sale was involved—prosecutors simply must show that you delivered illegal substances to someone else.
Penalties For Drug Delivery in Texas
The criminal penalties for drug delivery vary, depending on the classification and quantity of the illegal substance. For instance, the delivery of between 4 to 200 grams of a Penalty Group 1 substance (i.e., cocaine, heroin, methamphetamine) can lead to first-degree felony charges, carrying a 5 to 99-year prison sentence and up to $10,000 in fines. Even drug deliveries involving marijuana can lead to felony charges (if the amount exceeds ¼ ounces). Additionally, other factors like delivering drugs within 1,000 feet of a school or youth center can lead to sentencing enhancements and more prison time.
How a Pearland Criminal Defense Lawyer Can Help
As soon as law enforcement arrests you for selling or delivering drugs, contact a trusted criminal defense lawyer to discuss your options. Drug offenses carry significant penalties—this is no time to leave your future and your freedom up to chance. Your attorney will assess all the details of your case and determine the most strategic path forward.
If you or a loved one is facing drug charges in Pearland or the Houston area, call the Law Offices of Keith G. Allen, PLLC, today at (832) 230-0075 to schedule a free consultation with a dedicated criminal defense lawyer.