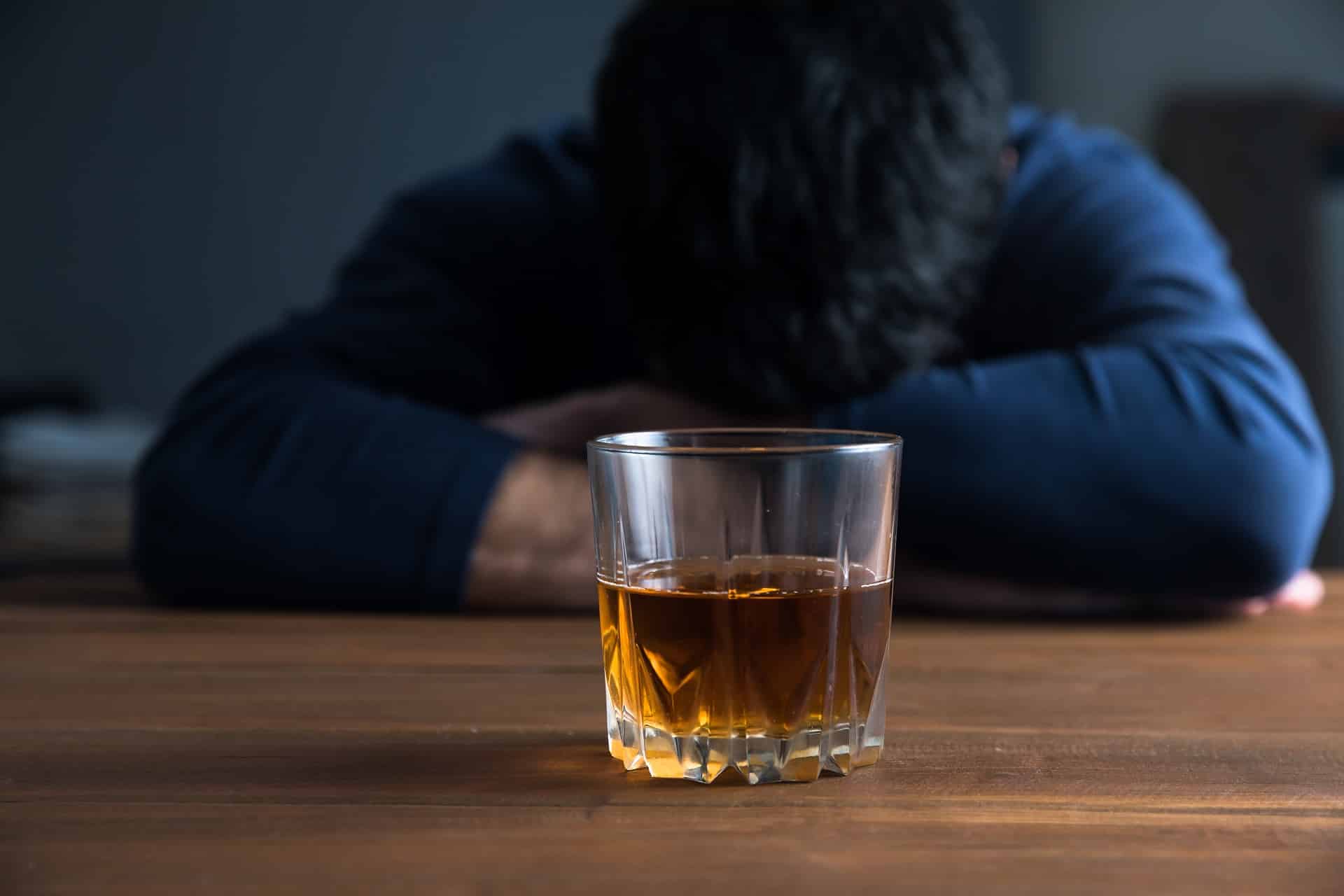 After nearly two years of the COVID-19 pandemic, we're still learning about how the virus and the restrictions have impacted our lives. According to a recent report by the Columbia University Mailman School of Public Health, beer, wine, and liquor store sales increased by 20 percent during the first six months of the pandemic, compared to the same period in 2019. As more people increased their alcohol consumption at home, domestic violence-related calls increased as well. Here's what Houston area residents should know about this recently-released data, especially if they find themselves facing domestic assault charges in the near future.
More Domestic Violence Calls as At-Home Drinking Rises
According to the study's lead author, increased alcohol consumption at home appeared to exacerbate feelings of social isolation and contribute to incidents of domestic violence. The report stated, "U.S. police department data illustrates that there was a 10-27 percent increase in calls concerning domestic violence during COVID-19 stay-at-home orders across diverse locations in the country—from Alabama to Texas to Oregon and New York." While the exact role that drinking played in this uptick in domestic violence reports remains unclear, experts suspect that drinking enhanced conflicts between household members.
An Uptick in Domestic Misunderstandings
Alcohol can lower inhibitions and escalate arguments more quickly. Unfortunately, a simple argument may have snowballed into an action you regret, and suddenly the police are arresting you for domestic assault. If you find yourself in this position, you may be tempted to explain the situation or show how the incident was just a misunderstanding. However, you must refrain from making any statements to law enforcement, as they may use your words to build a case against you. Even if you believe the charges against you are false, don't engage with the officers and contact a skilled criminal defense lawyer as soon as possible.
How a Trusted Pearland Criminal Defense Attorney Can Help
The most important step you can take following a domestic assault arrest is to contact an experienced criminal defense lawyer. Together, you can discuss the specifics of your situation and determine the most strategic path forward. Don't make the mistake of thinking you can represent yourself and show that the accusations against you are false; enlist the services of a knowledgeable attorney who will fight to defend your rights and keep your future as bright as possible.
If you are facing domestic assault charges in Pearland, Brazoria County, or the Houston area, call the Law Offices of Keith G. Allen, PLLC, right away at (832) 230-0075 to schedule a free consultation with an aggressive criminal defense lawyer.