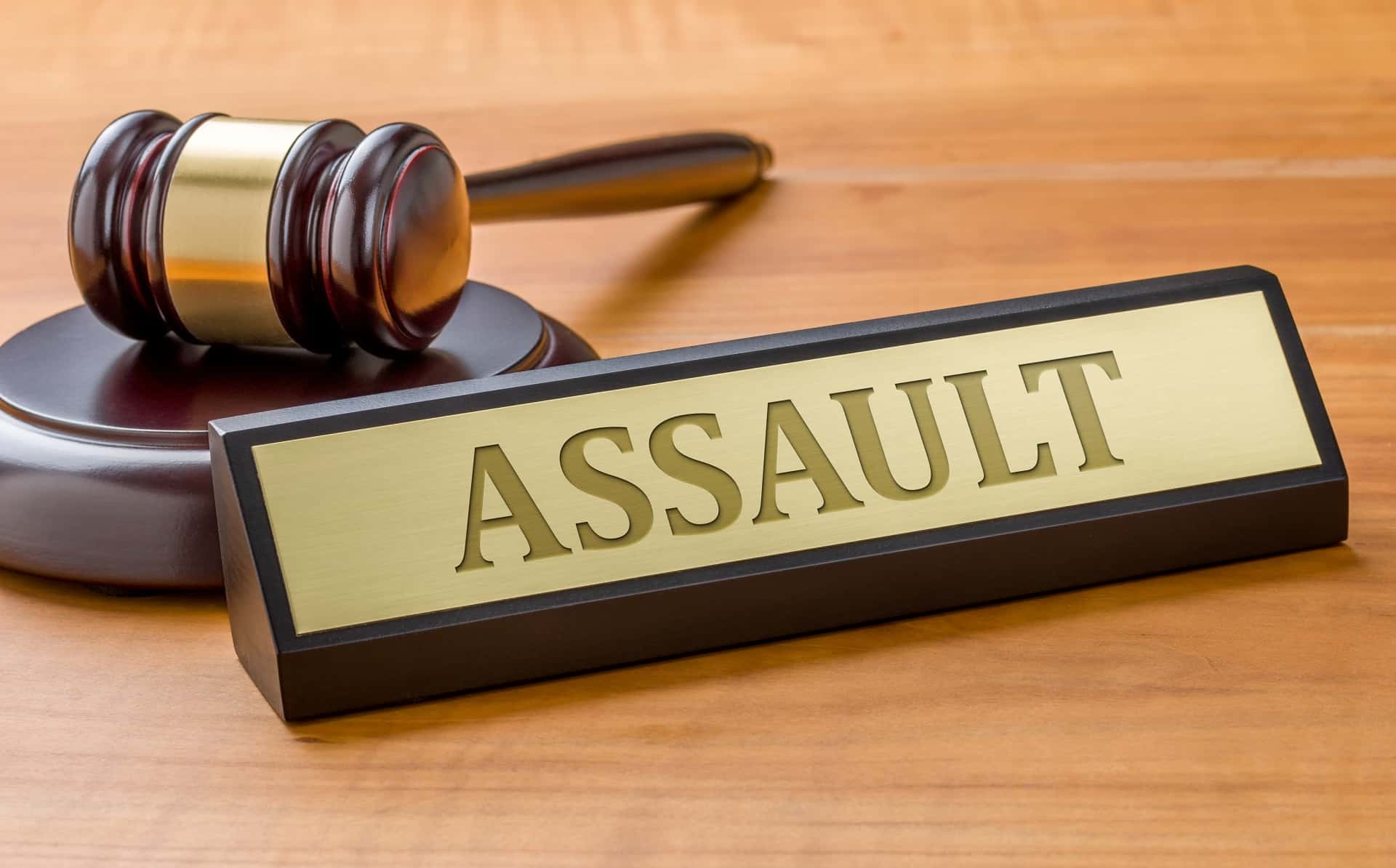 If you are currently facing an aggravated assault charge in the Houston area, it's common to feel like you are going through this experience alone. According to recent data analyzing crime rates in Texas, reports of assaultive offenses have steadily risen over the past few years. While the official Texas crime report for 2020 has not yet been released, nationwide trends indicate that assaultive offenses are continuing to rise. Let's take a look at what the numbers say about assaultive offenses in Texas and what to do if you have been charged with aggravated assault in the greater Pearland area.
Aggravated Assault Crimes in Texas
According to a report released by the Texas Department of Public Safety, the number of aggravated assaults committed in Texas increased by 1.9 percent between 2018 and 2019. The report defines aggravated assault as "an unlawful attack by one person upon another for the purpose of inflicting severe or aggravated bodily injury," often accompanied by the use of a weapon. In 2019, the majority of aggravated assaults involved the use of a firearm (35.1 percent), followed by other weapons and knives. Additionally, Texas law enforcement agencies reported that the number of aggravated assault arrests increased by 2 percent between 2018 and 2019.
Crime Rates on the Rise in 2020
Although the official crime statistics for 2020 have not been compiled or released, there are several indications that this year saw a notable increase in criminal activity and arrests. The various and substantial effects of the pandemic, including economic hardship, housing issues, people compelled to live in tight quarters with one another, and other stressors may have led to increased tensions and desperate actions. Preliminary data indicates that there was a 4.6 percent increase in aggravated assaults nationwide between January and June of 2020, as compared to the same period in 2019. The Council on Criminal Justice (CCJ) noted that the number of aggravated assaults rose 14 percent over the summer months. 
What to do if You've Been Arrested for Aggravated Assault
If you've been arrested or charged with an assaultive offense in Texas, you should contact an experienced criminal defense attorney right away. Depending on the specifics of your case, your attorney will work with you to implement a sound legal strategy that aims to secure you the best possible outcome. You may even be able to have the charges against you reduced, dropped, or dismissed. While this period of uncertainty can be stressful and overwhelming, working with a trusted lawyer is your best shot at keeping your future bright. 
For trusted and effective criminal defense services in Brazoria, Galveston, and Harris County, contact the Law Offices of Keith G. Allen, PLLC at (832) 230-0075 to arrange a free initial consultation today.