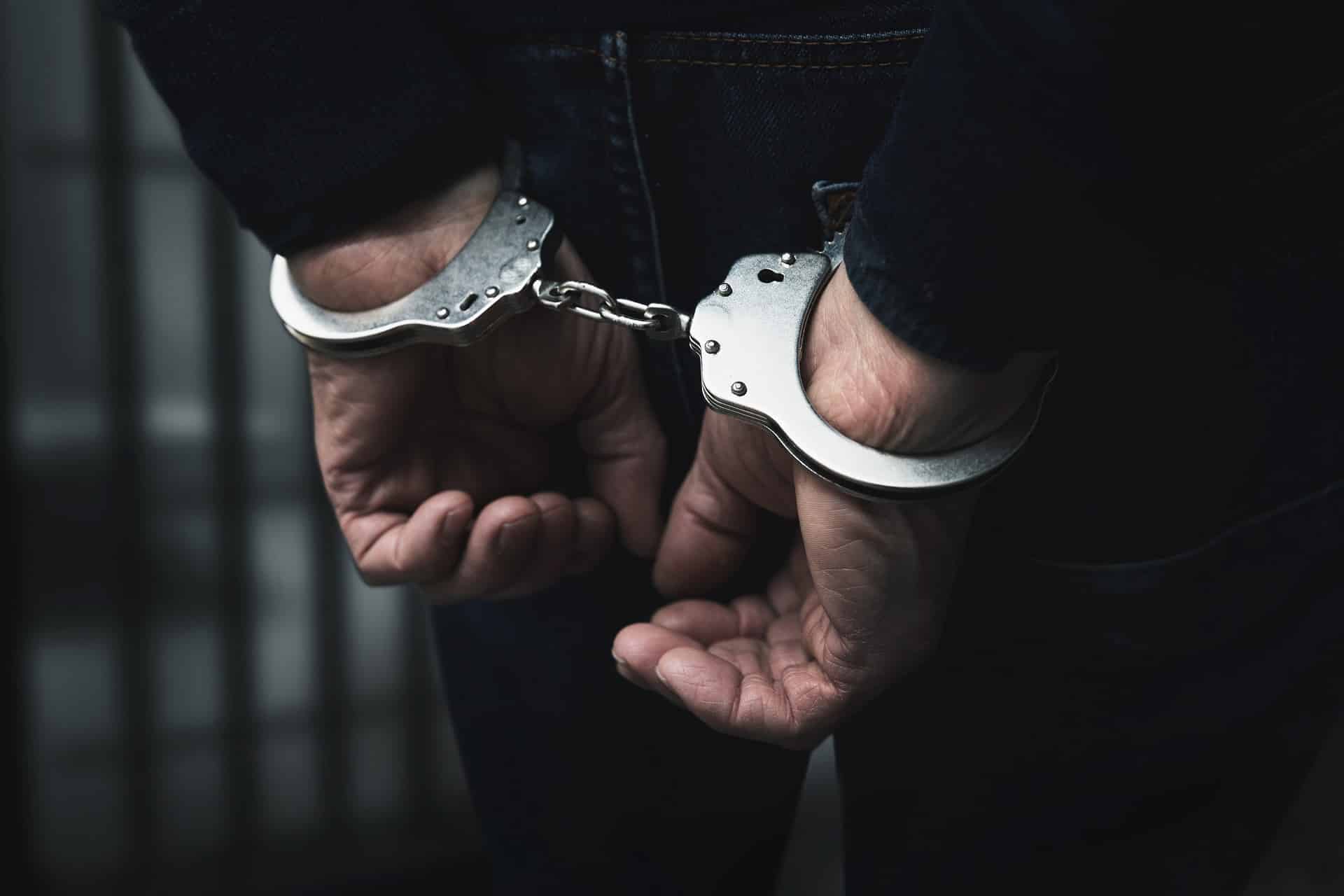 Like most states, Texas imposes harsh penalties on those convicted of sexual assault. Depending on the alleged actions and the victim's age, prosecutors may charge you with a felony in the first or second degree. If convicted, you could face a lengthy prison sentence, up to $10,000 in fines, and lifetime registration as a sex offender. To give yourself the best possible opportunity of protecting your future and your freedom, take the following steps as soon as Texas law enforcement places you under arrest.
Exercise Your Right to Remain Silent
Facing accusations of sexual assault can be humiliating and overwhelming, especially if the allegations have been exaggerated or are downright false. However, as tempting as it may be to explain your way out of an arrest, it's best to remain silent and focus on contacting a skilled criminal defense attorney before discussing the charges. Even if an officer tries to coax you into telling them "your side of the story," resist the temptation to make any statements to ensure that they can't use your words against you later on.
Cease All Contact With the Accuser
Your first instinct may be to call or text your accuser to ask why they are bringing these charges against you. However, any attempt to contact the alleged victim may be construed as a sign of your guilt, as prosecutors may attempt to use your words or texts to show your frantic or threatening behavior. Instead, stop all communication with your accuser and trust that your attorney will work with you to defend your rights and protect your reputation.
Contact a Skilled Defense Lawyer Immediately
Accusations of sexual assault carry a heavy stigma, and you may find that friends, family, and members of your community have started to keep their distance from you after the arrest. Facing sexual assault charges can feel isolating, but it's important to recognize that you are never alone during this challenging time. Reach out to an experienced criminal defense lawyer right away to discuss your situation and receive the support and guidance you need to move forward. Together, you and your attorney will prepare a sound legal strategy to secure you the best possible outcome given the specifics of your case.
Schedule a free consultation with an experienced Pearland criminal defense lawyer by calling the Law Offices of Keith G. Allen, PLLC, today at (832) 230-0075.