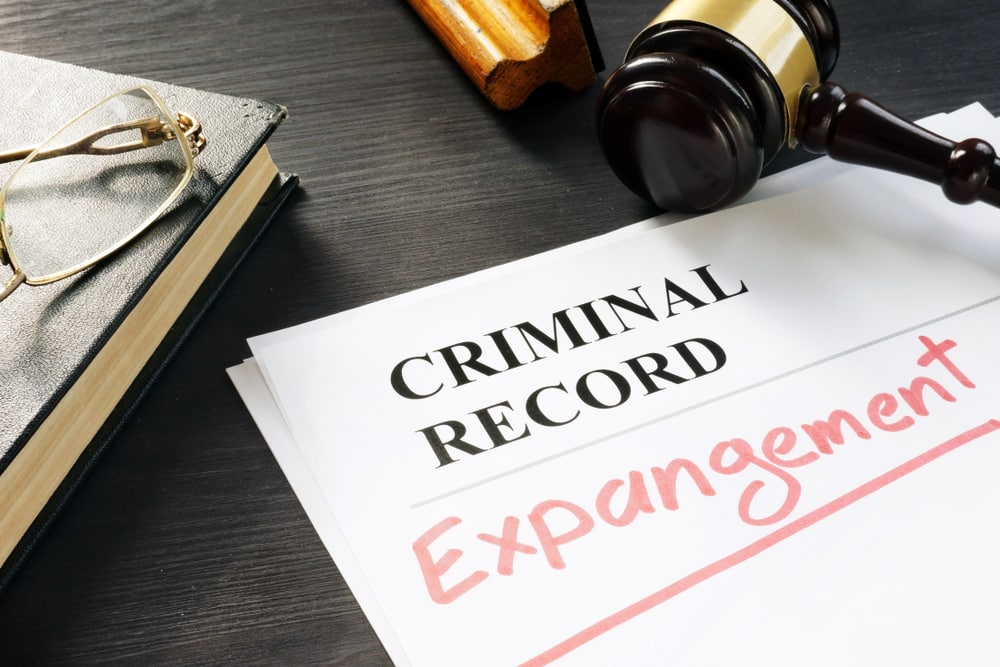 If you've made a big mistake in your past, all you want to do is get on with your life and forge a brighter path forward. However, a criminal record can follow you around and severely limit where you live, where you work, whether you can enjoy time with your children, and more. Fortunately, most states recognize that people deserve a fresh start. In Texas, you may qualify for an expunction (known as an expungement in some other states), meaning that you will no longer be obligated to disclose your arrest or criminal history when asked (unless it's under oath). While there are several eligibility requirements that you'll need to meet before you can obtain an expunction, it's worth taking a look at the expunction process and whether you may qualify for this option.
Qualifying For Expunction in Texas
Before you begin the process for requesting an expunction of your criminal record, you'll need to take a look at the eligibility requirements. You may qualify if you were arrested for a felony or misdemeanor charge and if you were acquitted at trial, the case was dismissed, you were pardoned, or you were never formally charged with a crime. Additionally, if your close relative with a criminal record that meets these expunction eligibility requirements has passed away, you are legally allowed to seek an expunction on their behalf. 
Starting the Process
Once you've determined that you qualify for expunction, you'll need to obtain and fill out a Petition for Expunction document and file it with the court. The form will ask you to provide detailed information about your record and your arrest, so you may need to contact the court or the law enforcement agency that arrested you in order to obtain the specifics you need. Of course, it's always a good idea to work with an experienced expunction attorney who can help you navigate the expunction process, making sure that you meet the eligibility requirements and successfully complete each step of the process. 
Here to Help
At the Law Offices of Keith G. Allen, PLLC, we believe that everyone deserves a second chance. If you would like to learn more about the expunction process in the Pearland area, call (832) 230-0075 to schedule a free consultation with a dedicated and experienced criminal defense attorney today.